Saturday, April 20, 2019 (10 am) – "Crafter Showcase Spotlight" with Tommy Thomas
The Crafter Showcase will be a presentation that will include taking you from the beginning rod as I receive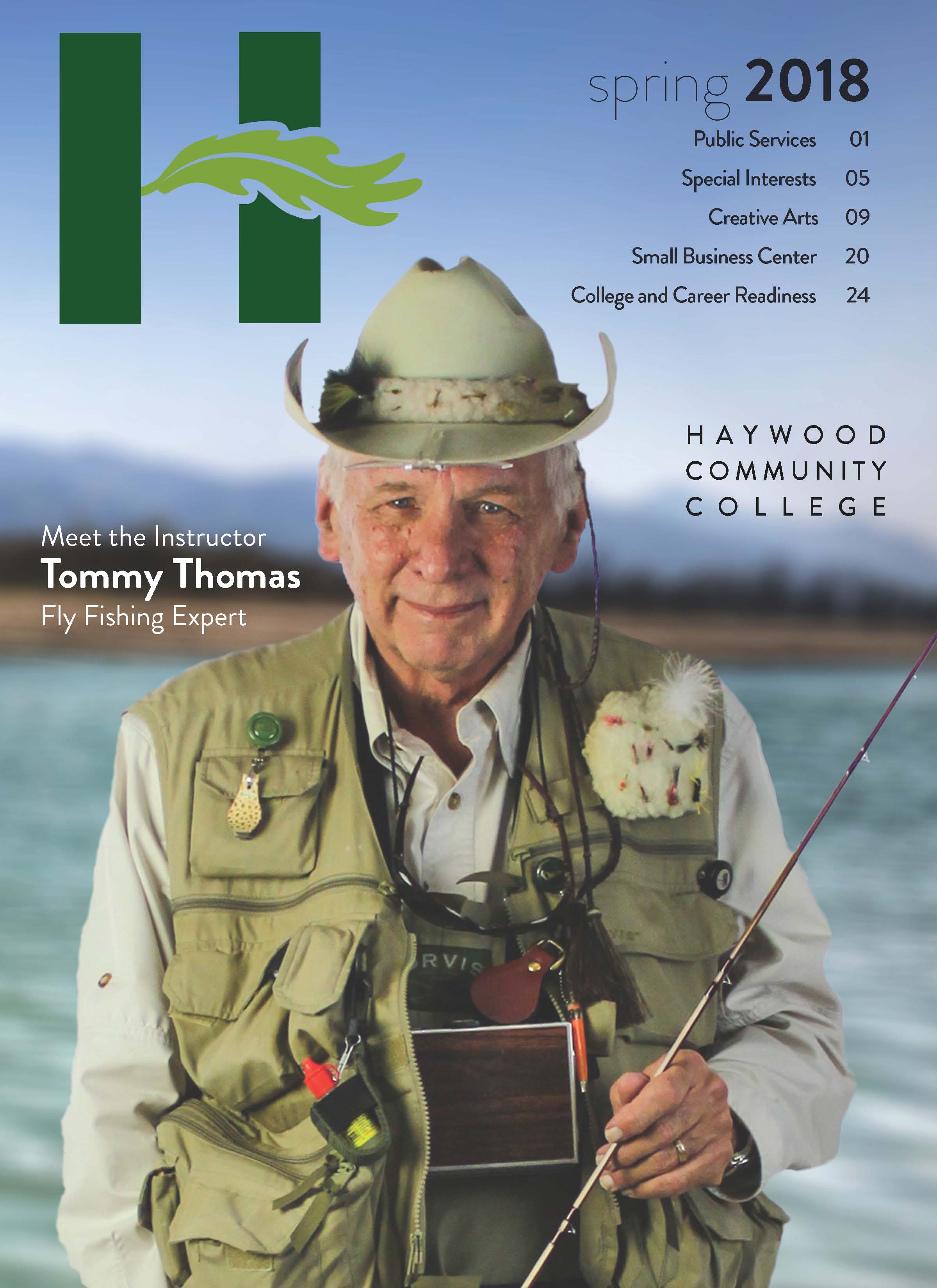 them thru the stages of restoration to the finished product. Demonstration will include rod making techniques that are over 100 years old.
Tommy is the current President of the Chattahoochee Chapter of Trout Unlimited, Past President of the National Capital Chapter of Trout Unlimited, Past Member of The Catskill Fly Fishing Center and Museum in Livingston Manor, NY,. He has Bamboo Rods on display in restaurants and inns through the country such as Tower Oaks Lodge in Washington, DC
"I have loved the sport of fly fishing from the age of a very young kid. I now have 30 years of experience in it. I believe the most important thing you can do in life is teaching others things you love. I want my students to come out of class able to perform as well or better than me. Hopefully they will pass their knowledge on to others. "
Current Fly Rod Making Instructor at Haywood Community College. Owner Thomas Custom Rods – Bamboo Fly Rod Restoration. I have been restoring and building bamboo fly rods for over 25 years. Taught fly fishing by these legends of the sport:   Lefty Krea, Bob Clouser, Tom Baltz. Learned fly tying from: Frank Thompson, Tom Rosenbauer, Dave Rothrock, Charlie Most, Don Bastian, and Enrico Puglisi.
Favorite stream: West Fork of the Pigeon River
Come meet Tommy in person on April 20, 2019 at the Shelton House Crafter Spotlight.